La Funky French League repart pour une nouvelle saison sur notre antenne, et l'on s'en réjouit!
C'est Uncle T qui représentera le crew ce samedi soir pour le 34ème numéro de la Funky French League Radioshow.
Diffusions sur radiomeuh.com :
Samedi 9 Octobre à 21h
Mercredi 13 Octobre à 23h

Tracklist Funky French League #34 - Uncle T
Bernard Wright : Master Rocker ( Mr K edit)
Monsieur Willy : Willy Hi affair ( Mr Willy update)
Leprechaun: Loc it UP
Funk De Luxe : That Sound (chaps Edit)
Mr Chombee : If You Don't Mind ( Mr Chombee edit)
COEO: She Keeps IT Good
Maze : Back In Stride (club Mix)
General Johnson : Love Me Yike you Do (Club Mix)
Lenny Williams: You Got Me Running ( Re-Construction mix)
Rockerz Revenge: Sunshine Rockerz ( Chaps edit)
Alphonse Mouzon: Glad You're Here ( Young Pulse Retouch)
Risky Changes : Bionic Boogie ( Chaps Edit)
Plain: English Groove (Monsieur Willy update)
Echoes Of: Sexy Dancer ( FFL Woody Braun edit)
Echoes Of : Erotic City ( Mochi Men rework)
Actualité de la Funky French League :
-Le Volume 3 des packs d'edits Dancefloor Weaponz est disponible sur Bandcamp
- Samedi 9 Octobre
Reprise des residences Funky French League au Sacré Paris .
- Vendredi 15 Octobre
Sortie du premier EP du groupe Echoes Of sur Funky French League records (cover en PJ) "Echoes of Prince" avec deux reprises de "sexy dancer" et "erotic city" ainsi qu'un remix des Mochi Men (young pulse & ATN) et un remix FFL par woody braun.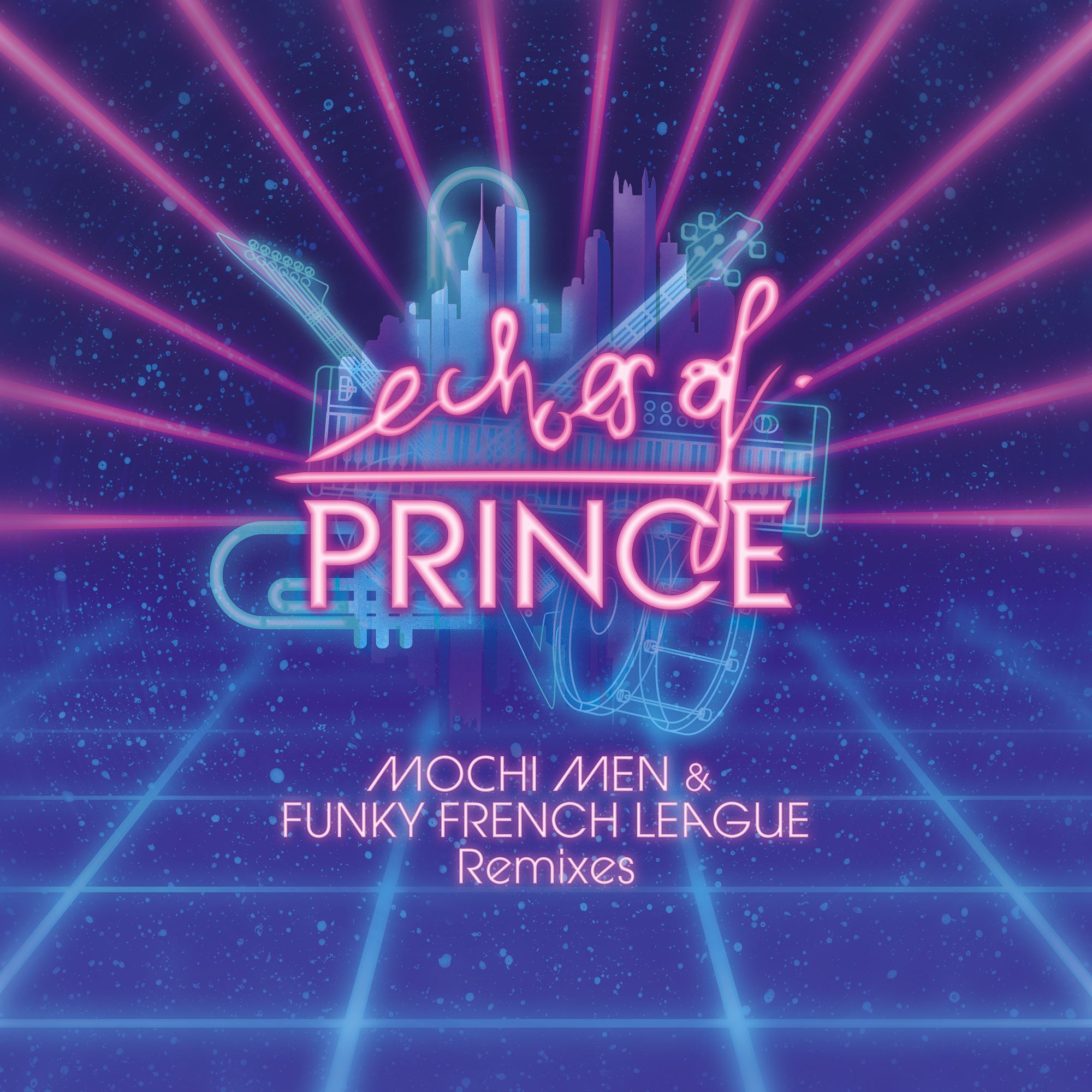 Le précédent mix est disponible en replay par ici :